Best Keynote Templates Of The Week #3 (28th July – 03rd August, 2019 )
There is no better application available for creating presentations other than Keynote. It is easy to use and it has so many features that it helps to make your presentation stand tall among the competition. It has a huge user base and these users are kind enough to share their work with other users. You can find various websites where you can get ready to use Keynote templates for your work. But not all websites provide the best presentation template that you can use for professional work. This is where we come to help you guys. Every week we compile a list of best Keynote Templates to help you create professional presentations. Each and every presentation included in this article has the quality that you need for a professional presentation. Do share this article with your friends to help us spread the word.
What is Keynote?
Keynote is a presentation software application developed as a part of the iWork productivity suite by Apple Inc. Version 9 of Keynote for Mac, the latest major update, was released in April 2019.
Keynote Templates
2018 Mega Bundle – 55 Presentations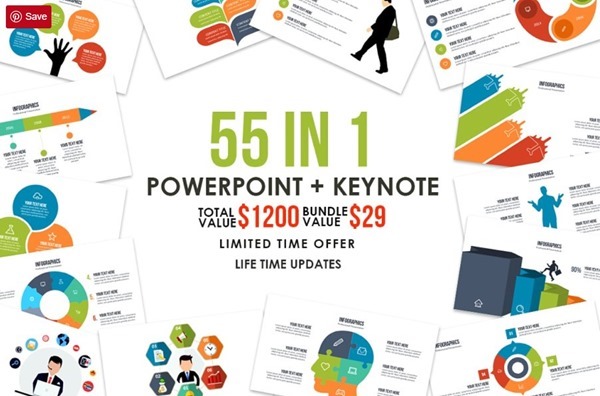 This Bundle includes PowerPoint and Keynote in total there are 55 Presentations Templates.
10 IN 1 – Mega Keynote Bundle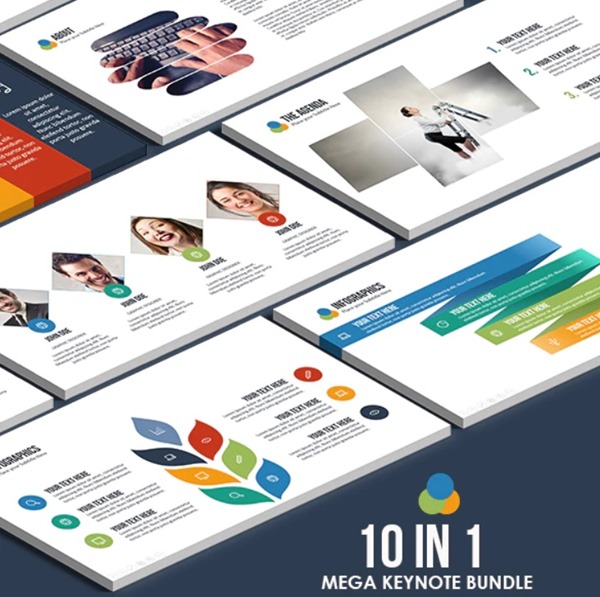 This is the best bundle for people who are looking for variety of slides into one file. You will get 10 different Keynote presentation files at the price of one. You will get more than 100,000 slides. So many colour options. All these presentations are designed for professional presentations. So go ahead buy this amazing bundle and enjoy making presentations.
Business Champion Keynote Template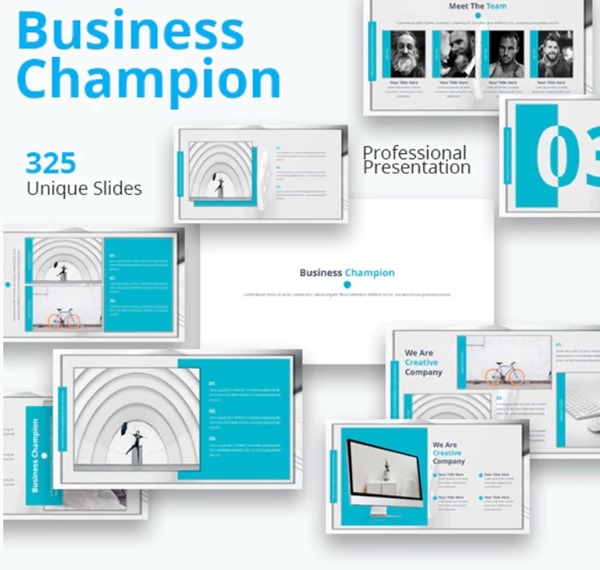 Business Champion is a Keynote Template that is suitable for all kind of presentations. It has 70 different colour schemes included in the package. This is an easy to edit presentation. All the elements of the template are designed using Keynote. You don't need Photoshop to edit the template.
Pitch Deck Keynote Templates Bundle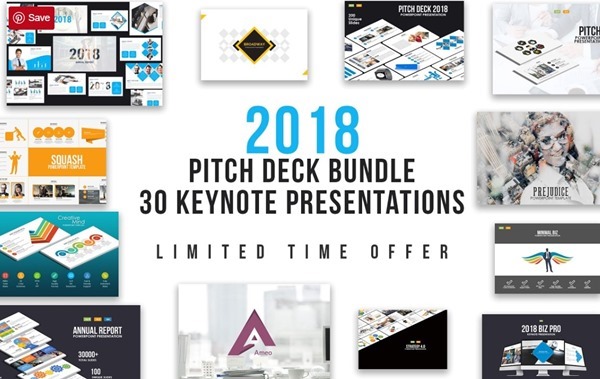 The Pitch Deck Bundle is the perfect Keynote Presentations Bundle for the professional people who wants to present their business in a more professional way. It includes 30 Best Keynote Presentation Templates.
Which one is your favourite Keynote template from the above list? Do share with us in the comments section.