Best Powerpoint Templates : August 2017 Edition
Powerpoint was developed by Microsoft. It is the ideal application for creating professional presentations. No matter what kind of field you are working with, You always need a presentation for your work. Microsoft Powerpoint is the most used application for creating presentations. But its not easy to create professional presentations. Specially when you are out of time and you need to finish your work before deadline. This is the time when you can use the already designed presentations. You can find several premium and free presentation templates on the internet. But not all of them has the quality of a professional presentation. In this post we complied a list of professional and best Powerpoint Templates from the month of August 2017. I hope you will find this collection useful.
Best Powerpoint Templates : August 2017
10 IN 1 – Mega Powerpoint Bundle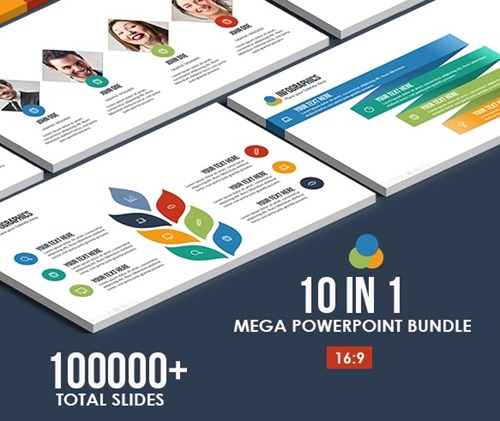 Business Ideas – Multipurpose PowerPoint Template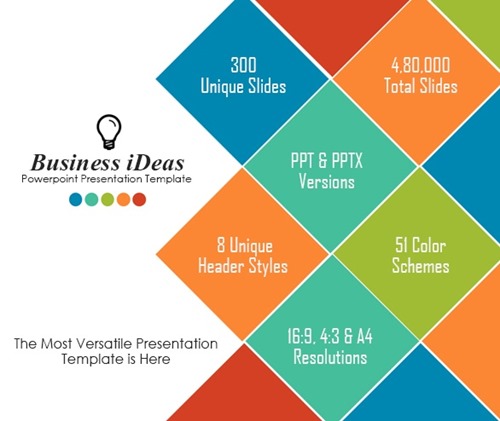 Corporate – Multipurpose PowerPoint Template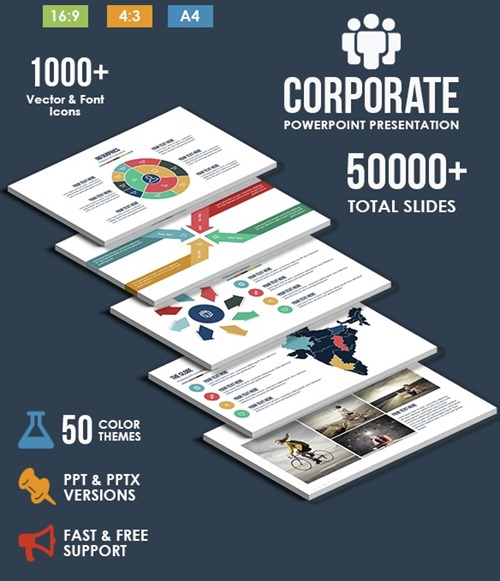 International – Multipurpose PowerPoint Template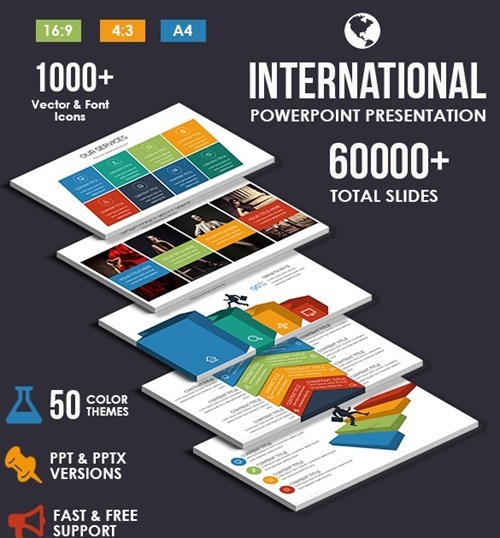 iWorld – Powerpoint Presentation Template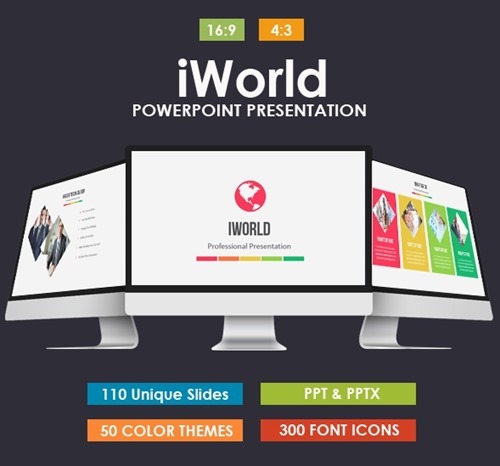 Profit Pro PowerPoint Presentation Template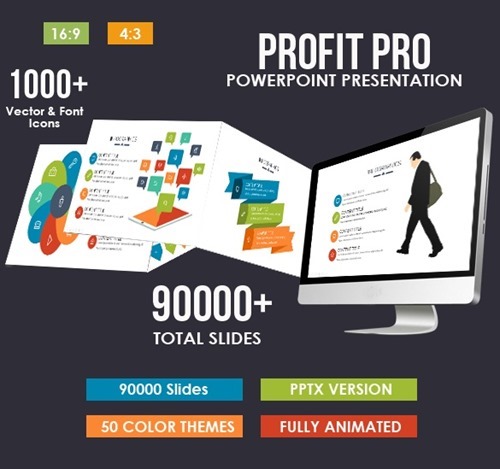 These are the templates that we think suits all your needs of creating a professional presentation. If you like them please do share them with your friends to help us spread thee word. Do come back next month for fresh set of presentations.